fashion with a conscience
At dāl, we're committed to promoting responsible fashion through our use of eco-friendly fabrics. Our collections feature fabrics such as 100% Linen, TENCEL™, Organic Cotton, Cupro, and ECONYL®, each with its own unique qualities that make it a game-changer in the world of sustainable fashion.
100% linen
A natural fiber made from flax plants, Linen is biodegradable and recyclable, making it a low impact option for the eco-conscious consumer. We offer a collection of versatile linen pieces that can be worn year-round, and our suits are accented with coconut buttons.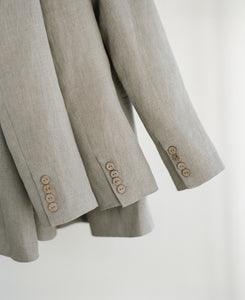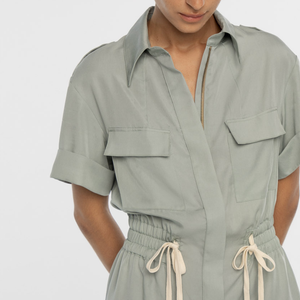 TENCEL™
Used for our playsuit and lining for the double breasted blazer, Tencel is made from eucalyptus trees and is produced in a closed-loop process that recycles over 99% of the solvents and chemicals used to make it. It's a soft, breathable material that is gentle on the skin.
100% organic cotton
Our 100% organic cotton is locally sourced and grown without harmful chemicals, making it a biodegradable and compostable option that is both soft and durable. Our Organic Cotton tee features subtle embroidery of our initials.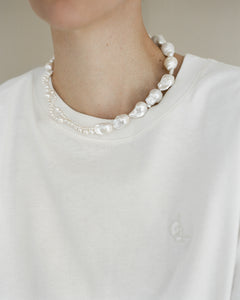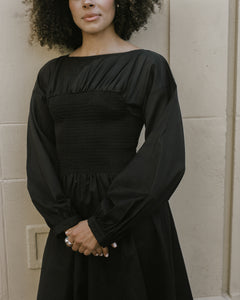 Cupro Cotton
A regenerated cellulose fiber made from cotton waste, Cupro is silky smooth, breathable, and moisture-wicking, and its production process doesn't use harmful chemicals. The Smocked Cupro Dress is a customer favorite for its versatility and adaptability.
ECONYL®
ECONYL® is an imported, recycled nylon waste fabric that reduces waste and the industry's environmental impact. Our best-selling essential bodysuit is made from ECONYL® and embodies our commitment to responsible fashion.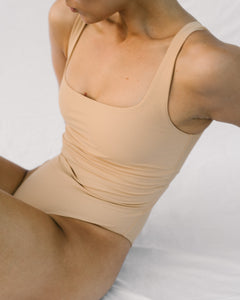 our philosophy
Our mission at dāl is simple: to empower women through their clothing and promote sustainability and ethical practices.
learn more