WE SEE A CIRCULAR FUTURE
Our Philosophy
Pieces under dāl the label are consciously designed, sustainably sourced, and locally produced exclusively in our home of Los Angeles.

How we design is how we live.
LEARN MORE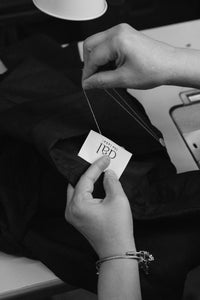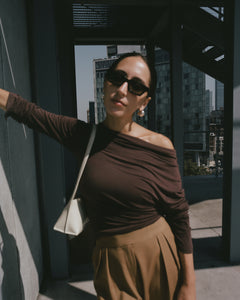 dāl muse
meet alexis badiyi
Join us as we sit down with New York based stylist Alexis Badiyi, a creative who harnesses the expansive powers of self-love and devotion.
READ MORE