September 15th, 2022 - by Dana Mortada
Founder of Haus Agency & the sustainable essentialist brand, Haus Label, Karina's mission is to help people & brands grow in a meaningful & organic way. An artfully-minimal studio tucked away in the heart of the Lower East Side houses Karina's two businesses. We were welcomed by her chic team members & an unforgettable wall unveiling an array of shoes, sculptures, & books. Passionate about learning & telling people's stories, Karina's philosophy & style touch every corner of her space & collaborative vision.
_______
Photographer: Stephen Cosco • Producer: They & Theirs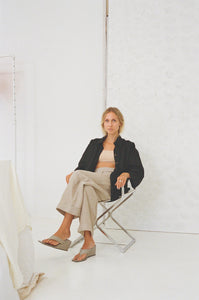 Which Affirmation are you living by right now?
"EVERYTHING HAPPENS FOR A REASON, AND MY JOY IS NOT DEPENDENT ON MY CIRCUMSTANCES."
what does it mean to be a modern woman?
To treasure your inner world more than outer.
Describe your style in three words.
what inspired you to launch your own label?
The desire to express the philosophy I embody through something else rather than just me. I want it to be a story, a community, a lifestyle. Something that helps us all grow into who we really want to be.
WHAT'S THE MOST CHALLENGING PART OF BEING A FOUNDER?
Dealing with the expectations of others. My biggest desire is that my team and clients are happy.
ARE THERE ANY DAILY RITUALS YOU CAN'T LIVE WITHOUT?
My time with God. This includes worship, reflection, prayer, studying the Bible and other things. My God leads, sustains and inspires me.
Favorite street in New York City & Why?
Elizabeth. There are a few restaurants on this street that I have very fond memories of times with my friends.
What's a small way you've introduced sustainability into your lifestyle?
I don't buy things unless I absolutely need them or I know that they will bring me joy LONG term.
Shop karina's edit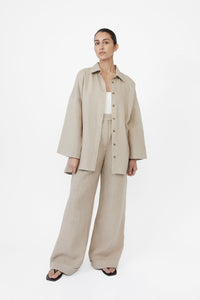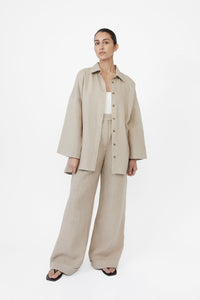 On sale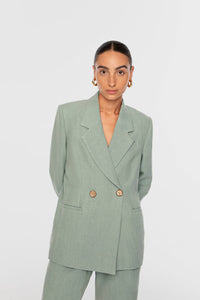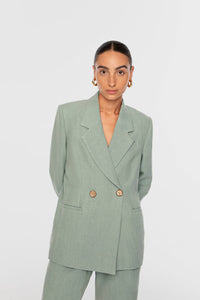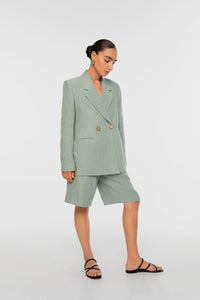 On sale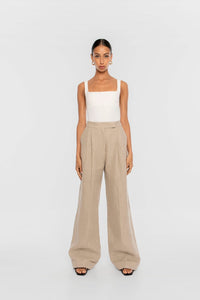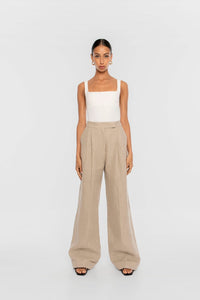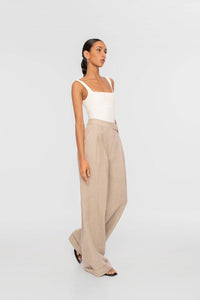 On sale